About VST
Founded in 1990, VST has dedicated its attention to the development and manufacture of environmentally focused products designed to reduce the harmful fugitive Volatile Organic Compounds (VOCs) vapors emitted at the Gasoline Dispensing Facility (GDF) segment of the petroleum industry. VOC emissions create a dangerous health hazard to the world's population and VST recognizes the challenges we face in creating a healthier, more sustainable environment for future generations. Today, our original philosophy is still in place and getting stronger.
VST specializes in the development, engineering, manufacturing, and sale of exceptional products, services, and innovative solutions for improving the fueling station experience, as well as the world's air and water quality. Additionally, we are committed to a comprehensive corporate effort of improving our environmental stewardship with multiple recycling initiatives both with our product offering and production methodologies.
VST's product offering includes; low permeation, flex fuel, standard, and vapor recovery hoses, safety breakaways, nozzles, and underground storage tank pressure management processors. This combination of product solutions represents the most innovative concept in the industry for collection and containment of fugitive vapors (VOCs) from the front end (vehicle refueling) to the back end (vent stacks) of a GDF site. One Company – Integrated Solutions.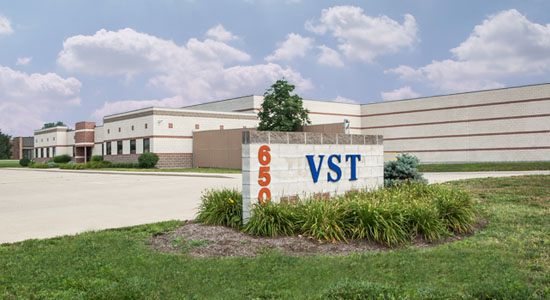 OUR MISSION
To design and manufacture innovative products for retail fueling systems that are specifically engineered to protect the environment and consumers with safety and reliability.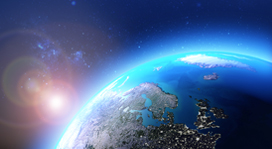 VISION STATEMENT
VST strives to become the most trusted company in the global gasoline dispensing industry by manufacturing environmentally sustainable products and solutions that reduce harmful vapor emissions to create a future that protects the communities in which people live and work every day.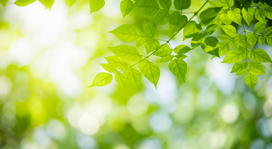 Respect
Employees, Customers, Vendors, and Environment

Operational Excellence
Quality, Delivery, Safety and Cost

Innovative Passion
Unique, Industry Leader, and Committed to Excellence